Governor Pen Portraits
Aimie Evans
Chair of Governors
I am a mum of 3 lovely children, qualified teacher and managing director of RASCals. I have worked with children for 21 years. In that time I have been in a variety of schools, nurseries and after school clubs and taken on various leadership roles in different settings. I have also continued my studies in order to gain a better understanding of how children learn. I am passionate about getting the best from children and providing them with opportunities where they can excel. As such, I joined the Governing Body at Roade Primary School in order to support staff here with enabling our children to achieve to the best of their ability.
As Chair of Governors, with support from the vice chair(Sue Hagon), I'm responsible for ensuring the effective functioning of the board and help facilitate the governing body to work as a team to challenge, support, and contribute to the strategic leadership of the school.
Sue Hagon
Vice Chair of Governors
I am mum to two grown up sons, and grandmother to one lovely little girl. I have lived in Roade since 2010, and during that time have served as Secretary for both the Bowls Club and Short Mat Bowls Club and am Secretary of Roade Village Hall & Playing Field Charity, and Editor of Roade News. I was also Deputy Clerk to Roade Parish Council for over 4 years.
I come into school every week to hear children in Miss Humphrey's class read, and often accompany children on school trips, which I find hugely rewarding. I was invited to join the Governing Body in 2015 and currently serve on the Premises Committee.
As Vice Chair of Governors, I support the Chair (Aimie Evans) in ensuring the effective functioning of the board and helping facilitate the governing body to work as a team to challenge, support, and contribute to the strategic leadership of the school.
Mike Crouch
Co-opted Governor
After a career in senior positions in Her Majesty's Customs & Excise, I moved from Yorkshire to Quinton to be nearer to my two sons, five grandchildren and one great grandchild.
In addition to being a Governor I am a Churchwarden, a Parish Councillor and Trustee of a number of charities.
I've been involved in education for over 25 years, as a mentor to a number of Head teachers and as a School Governor at three different Primary Schools.
I have been a Governor at Roade Primary since 2006 and have been on the Finance & Personnel Committee throughout that time; which I now Chair. I also Chair the Pay Committee (reviewing and agreeing Teacher's Pay & Conditions)
Dominique Shirman
Parent Governor (co-opted)
I have one amazing little boy, 12 nieces and nephews and my first great nephew, who was born in 2017. I am owner & operator of Dom's Place and I have lived in Roade since 2010.
I have a wealth of marketing and organisational experience from my 15 years of working for Carlsberg, until I decided a new career involving more time with my son was necessary. I trained and qualified as a childminder, opening "Dom's Place" in August 2016, and have not looked back since.
I love working with children, watching them grow and learn, frequently accompanying children on school trips and supporting FORPS events.
With this passion and desire to support my son's development, it was a natural progression to join the Governing body to contribute and support not only him, but the school and wider community.
Becky Clements
Parent Governor (Co-opted)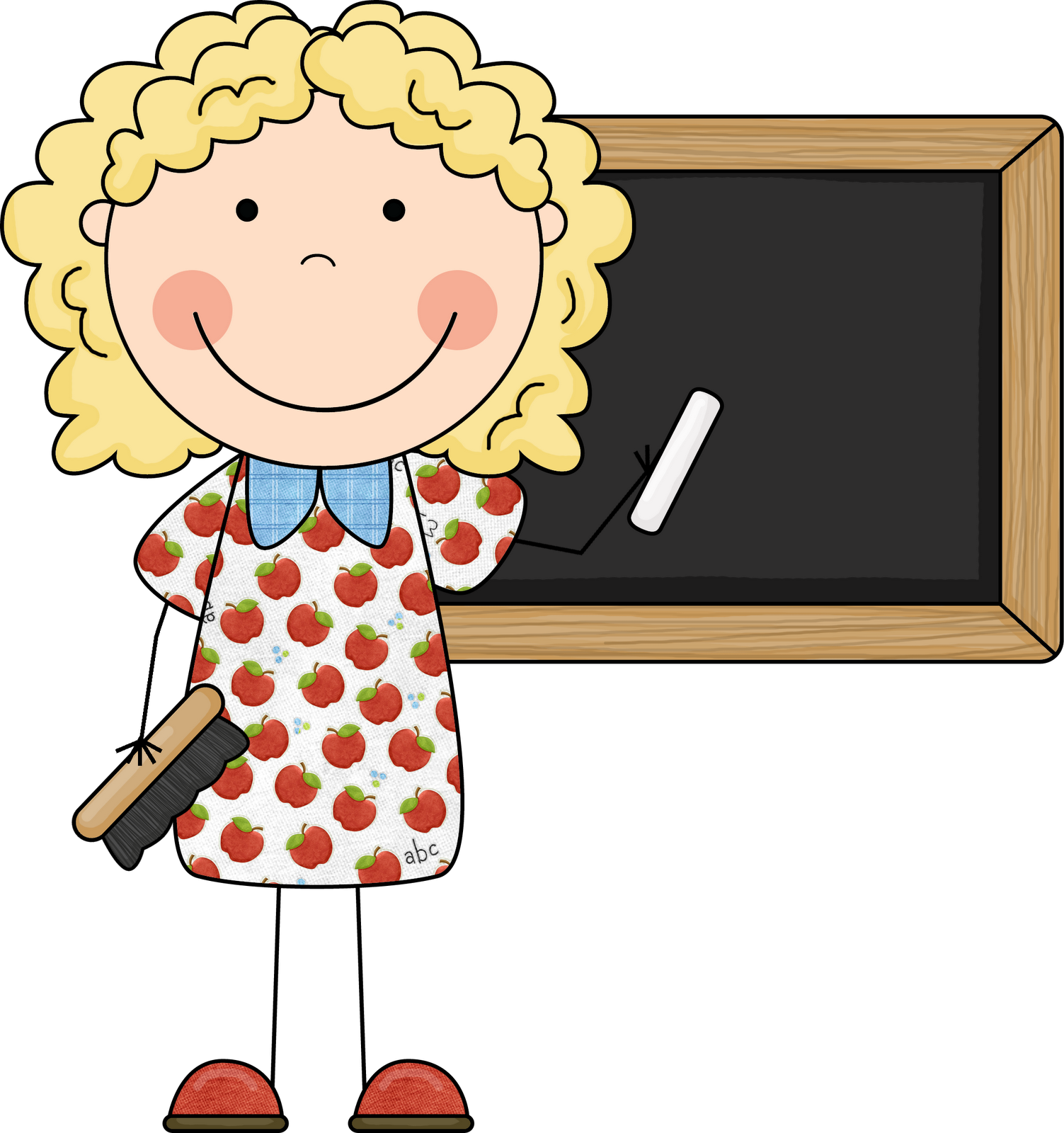 I am mum to 2 boys; 1 in year 1 and the other is a toddler. I am a qualified teacher and am just about to embark on my training to be a SENCo; this is something I am passionate about. I have been teaching for 4 years, before this I worked in the corporate world of business travel.
I became a governor of Roade Primary so I could support the school in allowing the children to achieve the best that they can and to 'reach for the sky'. I am part of the teaching and learning committee, as this is where my expertise lies and I hope to be able to help the school to keep on improving their already well established and excellent teaching.
I am generally on the playground Tuesday's – Thursday's (I'll be the one chasing a small boy around!) if you want to come and chat and find out more about what I do, how you can help improve the school or if you have any compliments or concerns.
Gareth Lavery
Parent Governor (elected)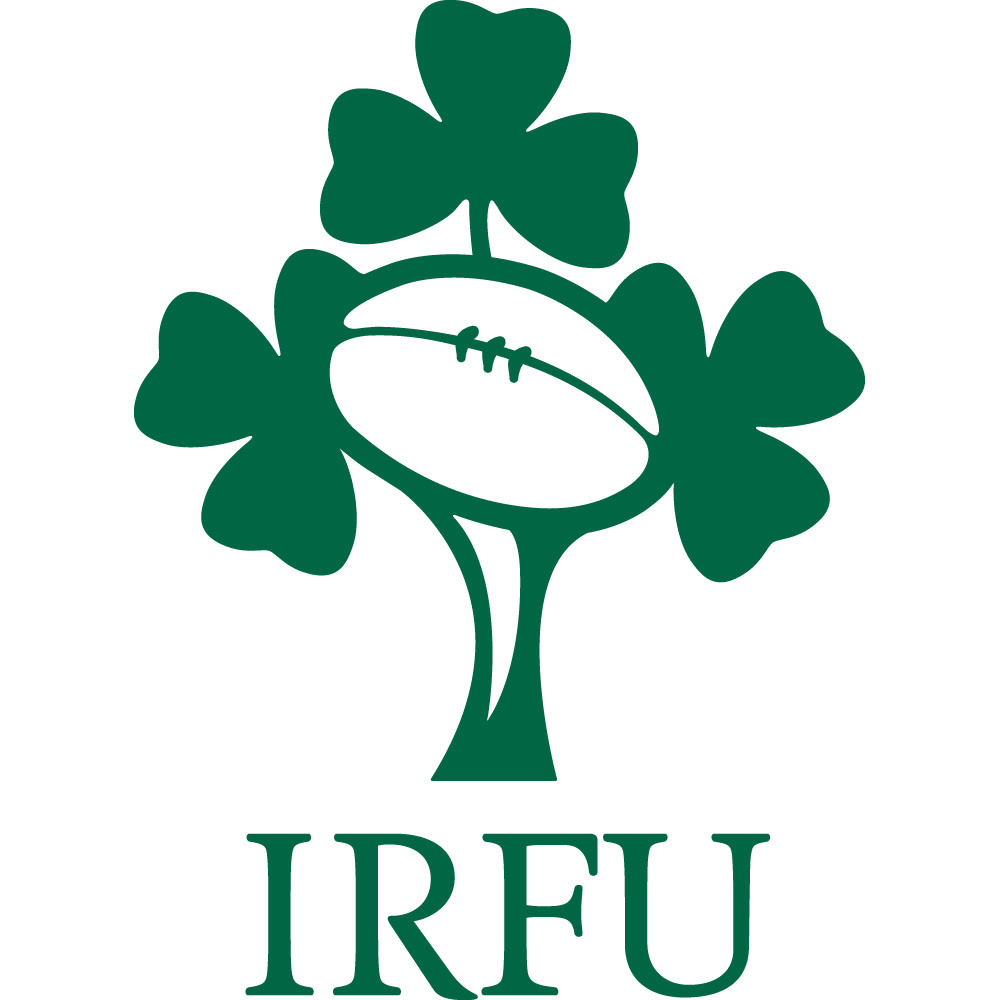 I am proud husband to Laura (my wife of 13 years), father to Gracie and Georgia, and MD of my own HR consultancy that I started up exactly 12 months after my youngest daughters' Type 1 Diabetes diagnosis…..in fact, that's where I got the name of my business from, as Best Idea is an anagram of Diabetes.
I am an avid sports fan, having played rugby for 35+ years before rugby finished me. However, rather than leaving the game, I reinvested time back into my club and have become an EMRFU referee, supporting the development of kids aged between 13 – 17. Having only picked up the whistle 3 years ago, I was delighted to be fast tracked resulting in refereeing the East Midlands final at the end of the 16/17 season. Come 6 nations, Laura is a rugby widow as I passionately follow Ireland, but you can also catch me occasionally enjoying a game of golf when I'm not playing taxi to the girls and their multiple extra curriculum clubs.
I am passionate about ensuring children have a safe and exciting learning environment, and this extends to the teachers. Personally, I also push my own learning and have put my Law and Psychology degree, and Post Grad qualification to good use having initially worked in training and management development, and latterly as HR Director for a FTSE Top 50 organisation with billon pound revenues. My blend of academic insight, and 20+ years of practical HR experiences dealing with board members of Global companies meant I was ideally placed to support the Finance and Personnel committee.
I try to ensure I am in the school playground weekly, and am an active voice at the Governors meetings, so if there is anything you wish to have raised please feel free to drop me a note or catch me in the playground.
Ann Thomas
Co-opted Governor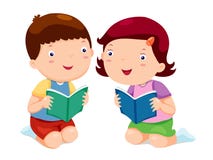 My name is Ann Thomas and my great grand-daughter is currently in year 1. She is extremely happy and I have become increasingly impressed with the school. I do some reading with KS1 children which I very much enjoy and intend to carry on with.
I have been a governor before, for about 3 years at Whittlebury Primary School and was there when the Forest Federation was formed which proved an excellent way of 3 small schools (4 now) being able to remain open. I am now ready to dip my toe in again and very much look forward to a happy association with this great school.
Paul Curtin
Co-opted Governor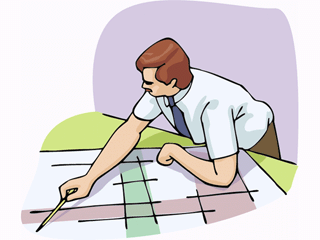 My family and I moved into Roade in 2015. I am a father to 2 young children, the eldest of whom started attending the school in September 2017. I accepted an invitation to join the Governing Body in early 2016.
I am an Architect by profession with experience in various sectors including education and schools.
I am Chair of the Premises Committee – the Committee is responsible for ensuring the school complies with its health and safety obligations, provides support and guidance for all matters relating to the premises and grounds and approves the costs and arrangements for maintenance, repair and redecoration.
Mick McCafferty
Co-opted Governor
I am a co-opted governor sitting on the Premises Committee and the Pay Committee, I also visit the school to support the board in ensuring that the school is maintaining the high standards it has set itself and the children achieve the best possible and most rewarding experiences the staff group can offer.
My family settled in Roade in 1994 having completed 24 years in the Army and my son Stephen and daughter Gemma attended Roade Primary school, both have families of their own now and my granddaughter Alexia has moved from year 6 to EWS and Brooke into year 3.
I am currently employed with the Ministry of Justice for the past 21 years, my role is as a Psychology Interventions Facilitator, delivering a range of Cognitive Behavioural Therapy based programmes to those held in custody. I am also the Vice Chairman for the Roade & District Royal British Legion, I visit the school leading up to remembrance Sunday and talk to the children about what this occasion means and the importance it has in our lives, followed by a march from the school to the memorial for our own act of remembrance.
Val Metcalf
Staff Governor
I have been married to my husband for over 25 years and have two grown up daughters. I have worked at Roade Primary since 2001, starting off in year 4. I have worked in all year groups in the past but, currently work in year 4. I started off working one to one, then moved to a general Teaching Assistant post.
During my time I have gained my HLTA status. I also hold first aid certificates in Paediatric and First aid at Work. This is my first year as Staff Governor.