FORPS Parent Committee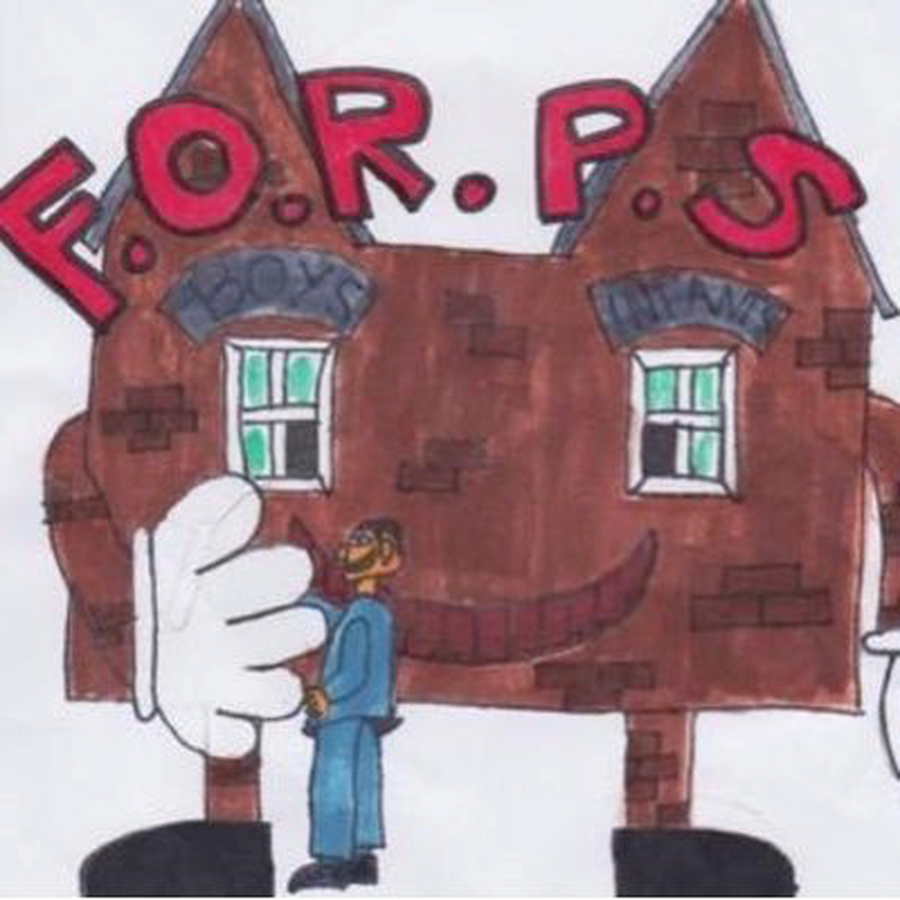 We are FORPS!
FORPS, or Friends of Roade Primary School, is the charity organisation run by parent volunteers to raise additional funds for the school to be used where they are most needed. We meet regularly and organise fundraising events such as our Summer and Christmas Fairs, Bingo Night, Quiz Night and the ever-popular School Discos!
Last year was a fantastic year for us. With your incredible support, we raised £14,000 for the school, an amazing achievement! We spent almost all of it supporting the school in enriching the children's experiences in many ways. Some of the fabulous FORPS highlights included:
Contribution to the school mini bus
Provided funds to make the old sports field functional
Subsidised the Tower of London trip
Contribution to the Year 6 leavers open top bus
FORPS doesn't work without your help and support. There are many ways that you can get involved, from donations or going shopping for events supplies, through to manning a stall at the fair or volunteering to help run the Disco. If you can offer any help at all, we would love to hear from you.


Get in touch:
By email – forps.secretary@yahoo.com
On Facebook – FORPS Friends of Roade Primary School
On Twitter - @RoadeFORPS

Clothes Labels!
We have an offer to share with you on clothing labels- When you order your new labels for your child's clothing through Stikins using this link: Stikins.co.uk Roade Partner=16893 FORPS will earn 30% commission! Have a go!