Welcome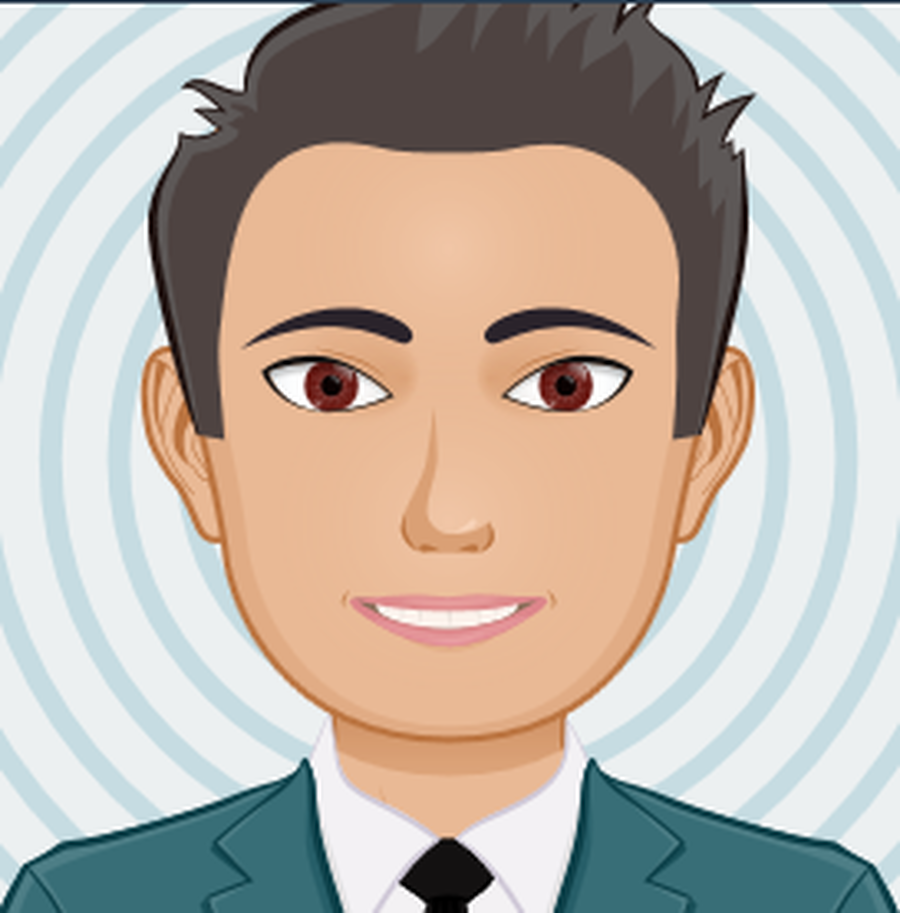 On behalf of the Governors, the staff, the pupils it gives me great pleasure, as Head Teacher, to welcome you to the Roade Primary School Website.
Our website will hopefully make it easy for you to keep up to date with the news and events connected with our school, as well as providing you with information about the various policies, practice and procedures in our school. Our website has been designed to give you a flavour of our school, insights into what happens here, as well as providing regular updated information for parents but to find out more please don't hesitate to contact the school.
The development of every aspect of every child is very important to us and so, as well as prioritising their academic progress, we constantly strive to make sure that our children develop socially and confidently as future leaders. We nurture and encourage our pupils to challenge themselves and achieve great things. We aim to fill their days with excitement and hope that the children will become lifelong learners with a true sense of pride in themselves and their achievements.
At Roade Primary School we aim:
To provide a happy, safe and caring place to learn

To promote excellence, enabling all children to achieve their potential

To provide our pupils with rich, diverse and enjoyable learning experiences

To promote and foster self-esteem, motivation and a lifelong love of learning

To encourage the children to become responsible citizens and to have respect for all

To work in close partnership with parents, carers and the wider community for the benefit of our children
The development of the children their skills, talents and interests are at the heart of what we do here at Roade Primary School and we aim to work alongside you as parents as partners in your child's education. As a staff, we hope that you will become friends as we move through school together supporting your child in their development. True success comes from a partnership between school and home. To help maximise their potential we have designed a curriculum which is creative and imaginative. Our values underpin all that we do.
At Roade Primary School we support our children to be:
Resilient

Optimistic

Ambitious

Dedicated

Empathetic

We bring learning to life with a range of visits and visitors and love to get out to explore Northamptonshire in our minibus. We bring learning in and out of the classroom and ensure that there is a healthy diet of sport, art, music, drama and creativity. We have high expectations and a passion for excellence and enjoyment. This is summed up in our simple but aspirational school ethos:
Aim high, reach for the sky!
We are the start of the learning journey. We develop skills that will be used throughout life. We teach our children about our school values, how to be, resilient, optimistic, ambitious, dedicated and empathic, how we develop self-esteem, communication and problem solving skills. We have a growth mind-set and we never stop learning.
We offer a wide range of curriculum enrichment activities which enhance children's learning including an array of clubs, trips and educational experiences, we work hard and we play hard too!

We are a passionate community where we all play our part. Our dedicated staff provide the very best for our pupils and go the extra mile. To see the full impact of our fabulous school, come and visit us and see it in action - we are very proud!
See you at the gate!
Mark Currell
Head teacher