Welcome
Home | Roade Primary School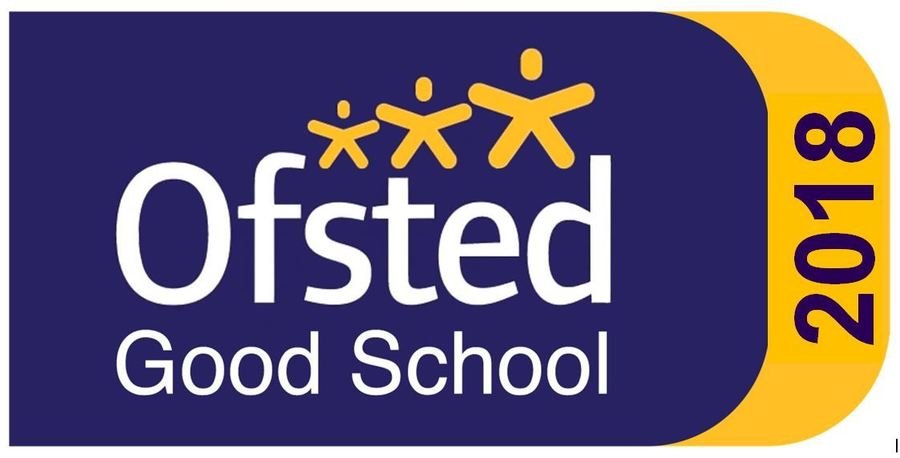 Roade English Hub
News & Events.....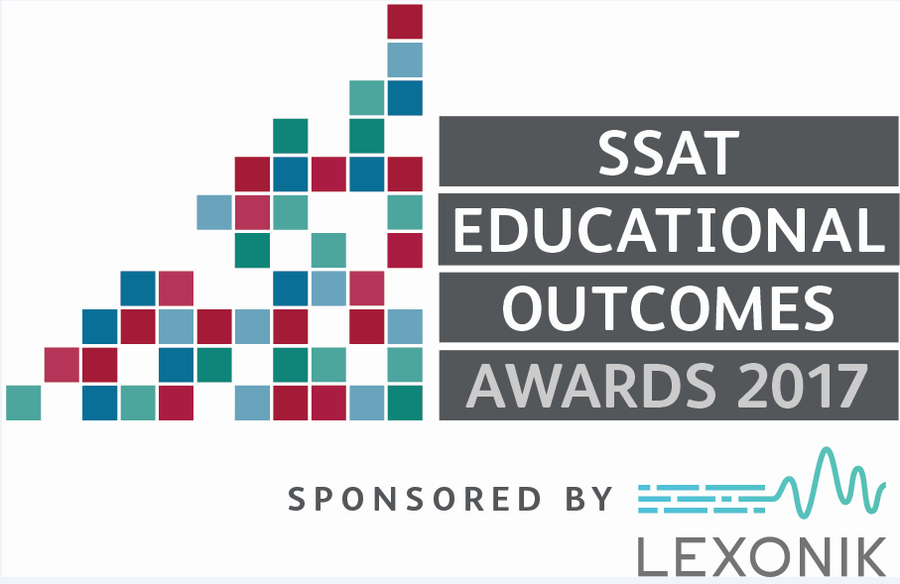 "I am delighted that Roade Primary School has won an Educational Outcomes Award for Children's Attainment - top 20%. This award recognises an important aspect of the schools work, but, as we know, there is much more to recognise in a good school like Roade Primary School. SSAT is pleased to recognise the quality of leadership and the hard work of all staff to ensure the success of every child. A big thank you and well done to pupils, parents, staff and governors."
Sue Williamson, Chief Executive of SSAT

Twitter Feed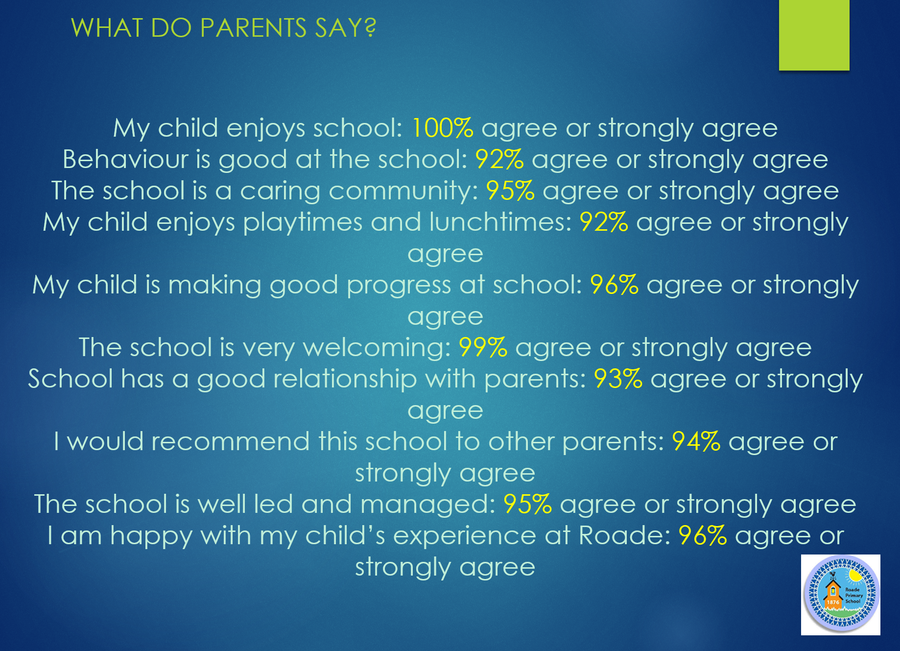 A new school for the 21st century....
Our new building is finished-the grounds are finished and we are in-enjoying the space and filling the new rooms with energy and creativity.
Welcome to your new look Roade Primary School.